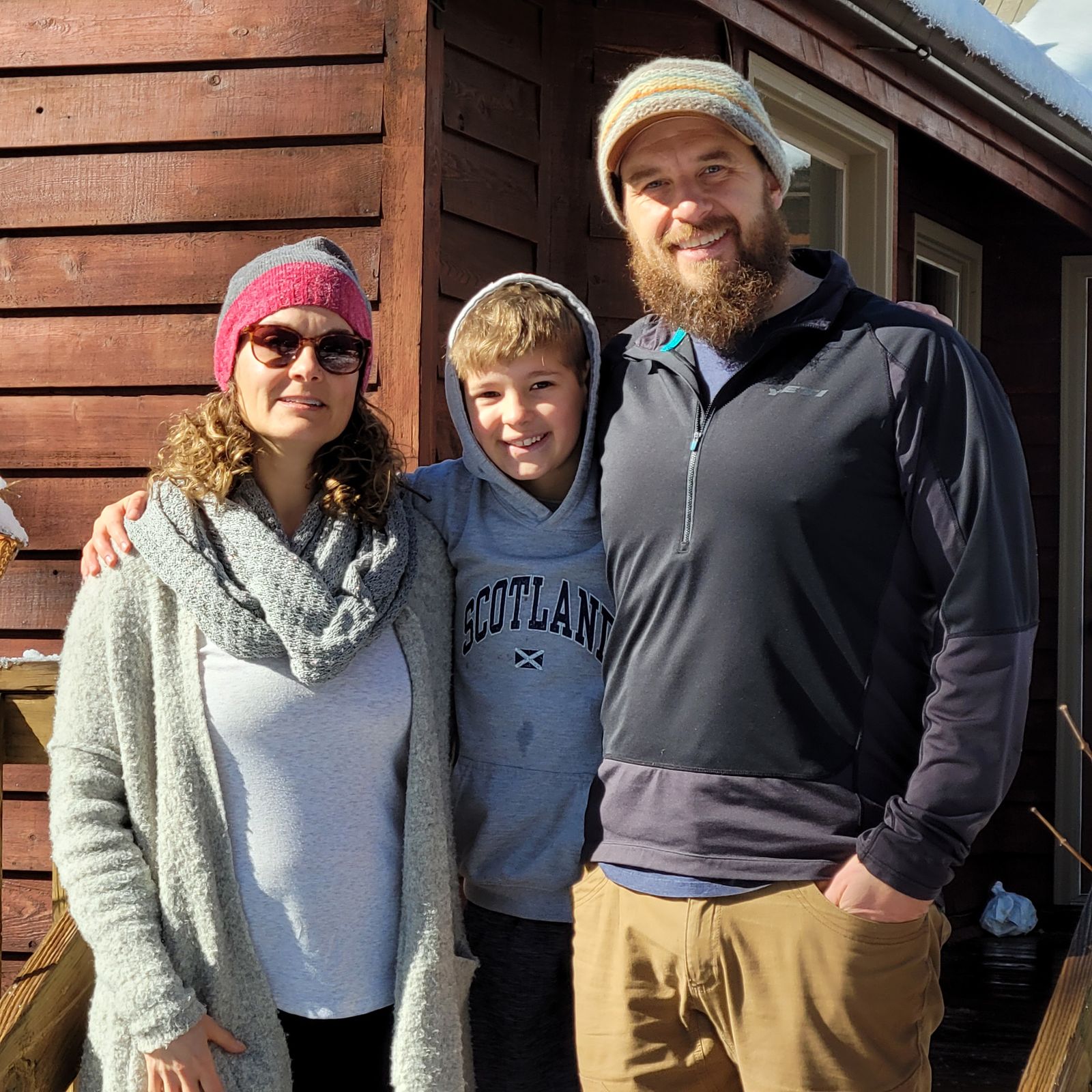 Currently, my son, husband, dog and I are living together in our home in Knoxville, TN. My son is 11 and here all day long with homeschool. My husband of 13 years, this April, is here all day long working from home. I am here working from home and periodically leaving to teach lessons at Balanced You Clinic. Essentially, the 4 of us have been together, pretty consistently, since June (when my husband switched jobs) and it has been a whole new roller coaster I don't remember getting in line to ride.
Roller coasters can be fun with that tingle of fear and excitement and then the rush of adrenaline that hits the body afterwards leaving me laughing uncontrollably. And I often think, again, again, again.
But this kind of roller coaster has felt more like a tingle of fear and excitement, with a nice helping of crying jags, pouting, clarity, calm, binge watching a screen, eating, drinking, online shopping, daydreaming, hoping, wishing, moments of anger with sprinklings of pure rage, apologizing, setting routines and boundaries, breaking routines and boundaries, setting new routines and boundaries, apologizing again, confusion, mind blowing epiphanies, uncontrollable laughing, a moment of contentment, apologizing once again, dread, hopeless, helplessness, joy, pure love, astonishment, awe, wonder and more apologizing. It has been incredibly, um, intense? A lifetime of thoughts, feelings, and emotions packed into 8 months with a lot of apologizing. And I am only speaking for myself.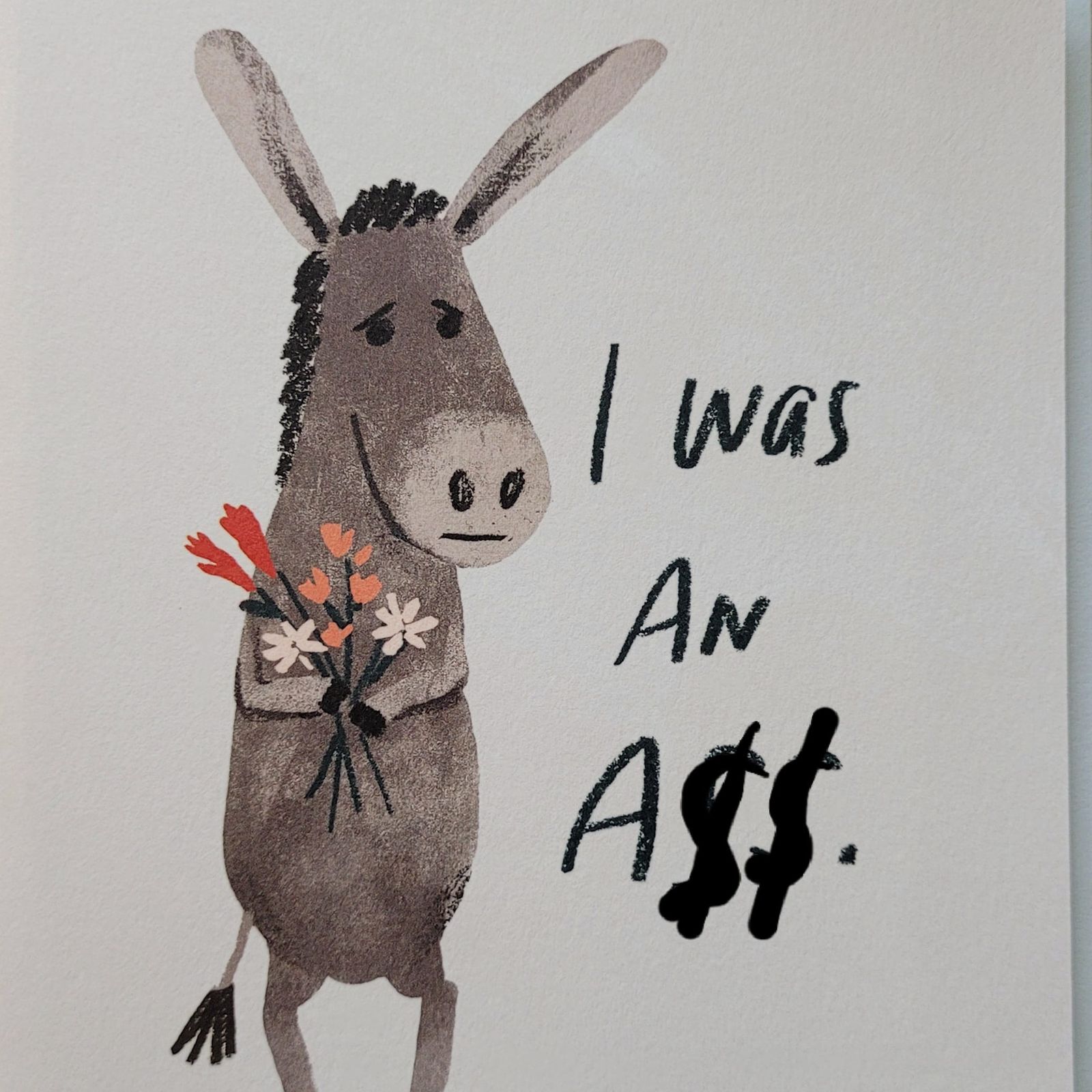 Our nonstop time together has tested us and challenged us in ways that I never could have imagined. And, yet, I am so grateful.
A Real Life Yoga Practice, for me, has emotionally looked a bit like this over the last 10 months. I have been my best self, not so best self, checked out self, better self, overwhelmed self, and transformed self. And I am still changing, growing, learning and most likely apologizing.
Underneath all of this has been my personal yoga practice, which has been this invisible and indescribable source of support and stability.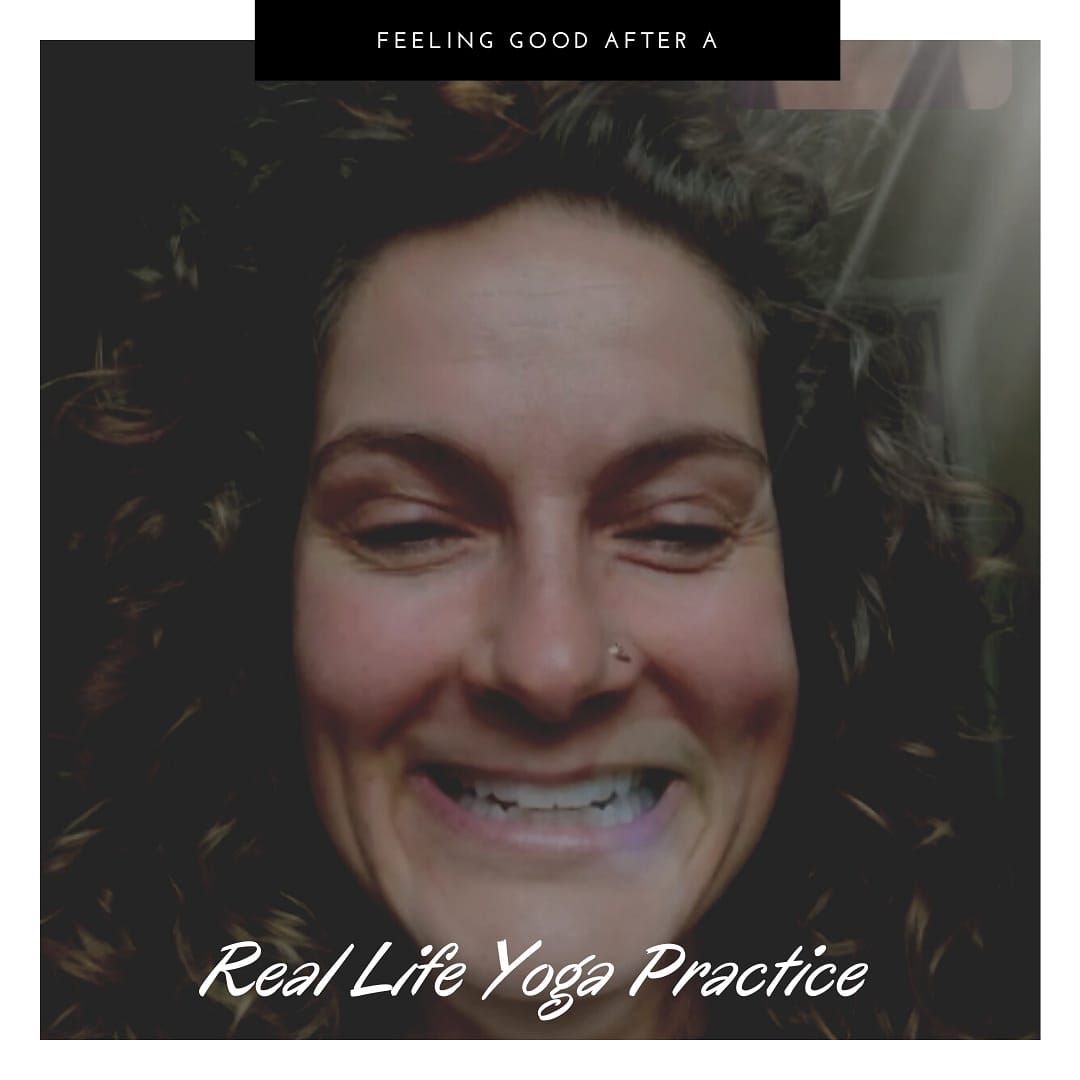 How my yoga practice has looked has varied based on what was going on and what I needed. Some days more poses and movement, some days more breathing or meditation, some days I led myself and others I wanted to be led by a teacher or colleague. Some days I read inspirational texts, and journaled any insight. I had days of more chanting and visualization and connection with Source and other days a little bit or a lot of all of the above. But even cooking dinner, teaching homeschool, gardening, going to work, dancing, grocery shopping, walking with friends, singing, having a meal with my family and playing with the dog was part of my yoga practice.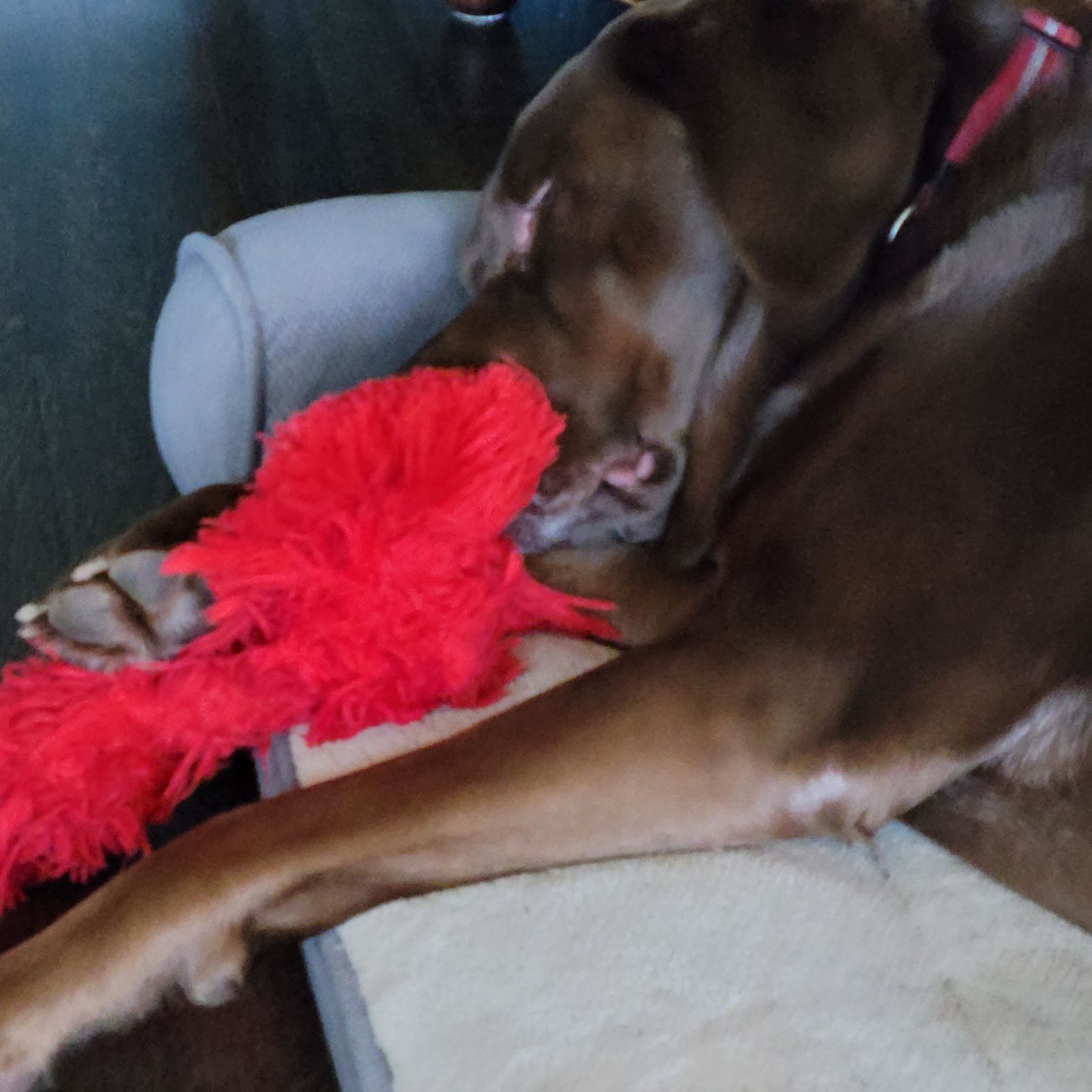 A Real Life Yoga Practice is not about checking OUT of life, but being fully IN life while continuing to take a moment (and sometimes this has been as short as an inhale and exhale) to look inwards in order to be my Truer Self for Myself and those around me. Particularly those I love so profoundly.
I want to continue to share that there are many ways to Practice Yoga and once you begin to understand and embody this, you will get a glimpse of Your Real Life Yoga Practice.
I would love to show you how to Embody Yoga Everyday, Throughout the Day, Your Whole Life. 💜
Donations are ALWAYS Welcomed and NEVER Expected. 🙏