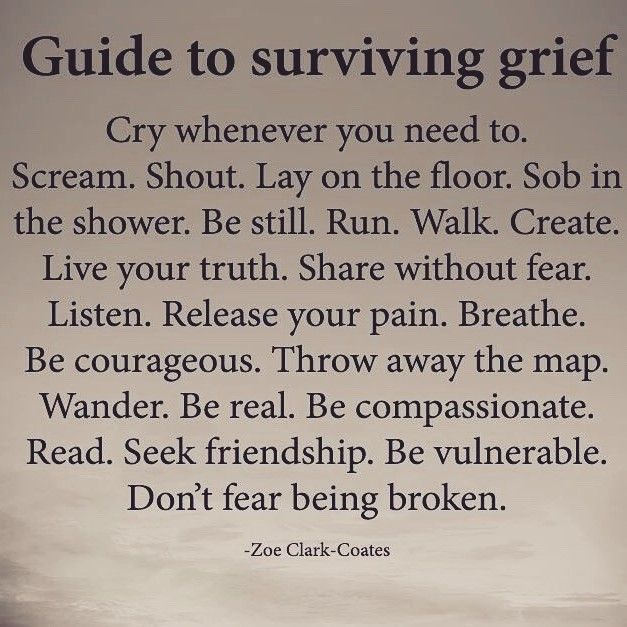 Well, I took a 3 month break from Blogging to prepare and begin to process my grief as we moved towards my Mom's Memorial. I am happy to "be back" and begin to share some of my thoughts on grief and emotions and all the swirling's around these topics. To start us off I would like to share what I read to friends and family at the Celebration of Life this past weekend.
There are too many memories to share, but I want to share this:
My best friend, my confidante, my fellow jokester and lover of life, my support, my cheerleader, my teacher and challenger, my mentor and mirror, the one who could lift me up and knock me down; my person, Is Gone.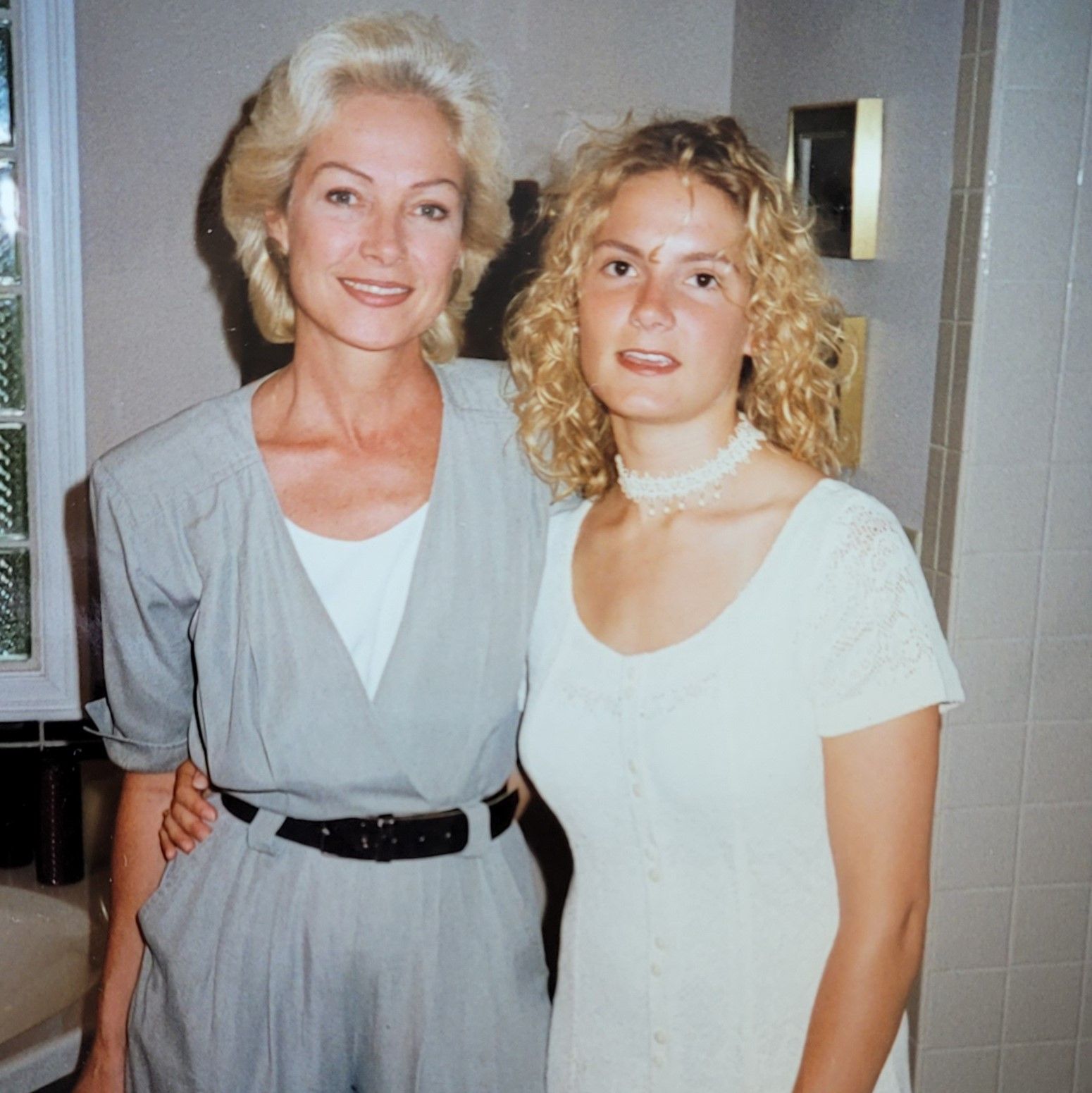 I've had two years now to practice living without her and it is neither easy nor fun, but I see and feel her everywhere.
The blessing and curse of working with cancer patients is knowing the statistics and the day she was diagnosed I knew the outcome was grim. A little part of me died that day. But the fact that she lived for 4 years rather than the average 8 months was a testament to her character and how she lived life. Right, Wrong or Indifferent, Mom always took charge and didn't stay down long. She used optimism or maybe denial, sheer internal strength, determination, force and will. She took control over the quality of her last years here and it was both an honor and a privilege to witness.
Two years into living with cancer, she called me one night crying to tell me she just realized she'd been fighting so hard to stay alive, that she forgot she was actually dying. We cried together and I said, I've been waiting for this moment. Mom, I said, we all start dying the day we are born. It is the inevitable ocean we all return to at some point that most of us are trying to avoid. Now that you know this, you can Finally Start Living. This is an unspoken gift because you now see each day for what it is, an opportunity to truly live. Let go of all the Bullshit and Live.
And she did.
She spent time with family and friends. She traveled and finally took a trip to Europe to visit Italy with Dad.
Two months before she died, I looked at her one afternoon and she smiled and I said, we are good Mom. And she said, yeah, we're good. And we knew what that meant.
When her body had run it's course, she seemed mentally ready and her and I had nothing more to say. We had apologized, we had thanked each other, we had laughed and cried, and the air had been cleared. I said, I love you Mom and I will be here with you. Come visit me in my dreams and she said, I will. I'll be everywhere. And looking around this room I see that she is.
I'd like to share one of Mom's favorite poems in The Prophet by Kahlil Gibran: On Children.
And a woman who held a babe against her bosom said, Speak to us of Children.
And he said:
Your children are not your children.
They are the sons and daughters of Life's longing for itself.
They come through you but not from you,
And though they are with you yet they belong not to you.
You may give them your love but not your thoughts,
For they have their own thoughts.
You may house their bodies but not their souls,
For their souls dwell in the house of tomorrow, which you cannot visit, not even in your dreams.
You may strive to be like them, but seek not to make them like you.
For life goes not backward nor tarries with yesterday.
You are the bows from which your children as living arrows are sent forth.
The archer sees the mark upon the path of the infinite, and He bends you with His might that His arrows may go swift and far.
Let your bending in the archer's hand be for gladness;
For even as He loves the arrow that flies, so He loves also the bow that is stable.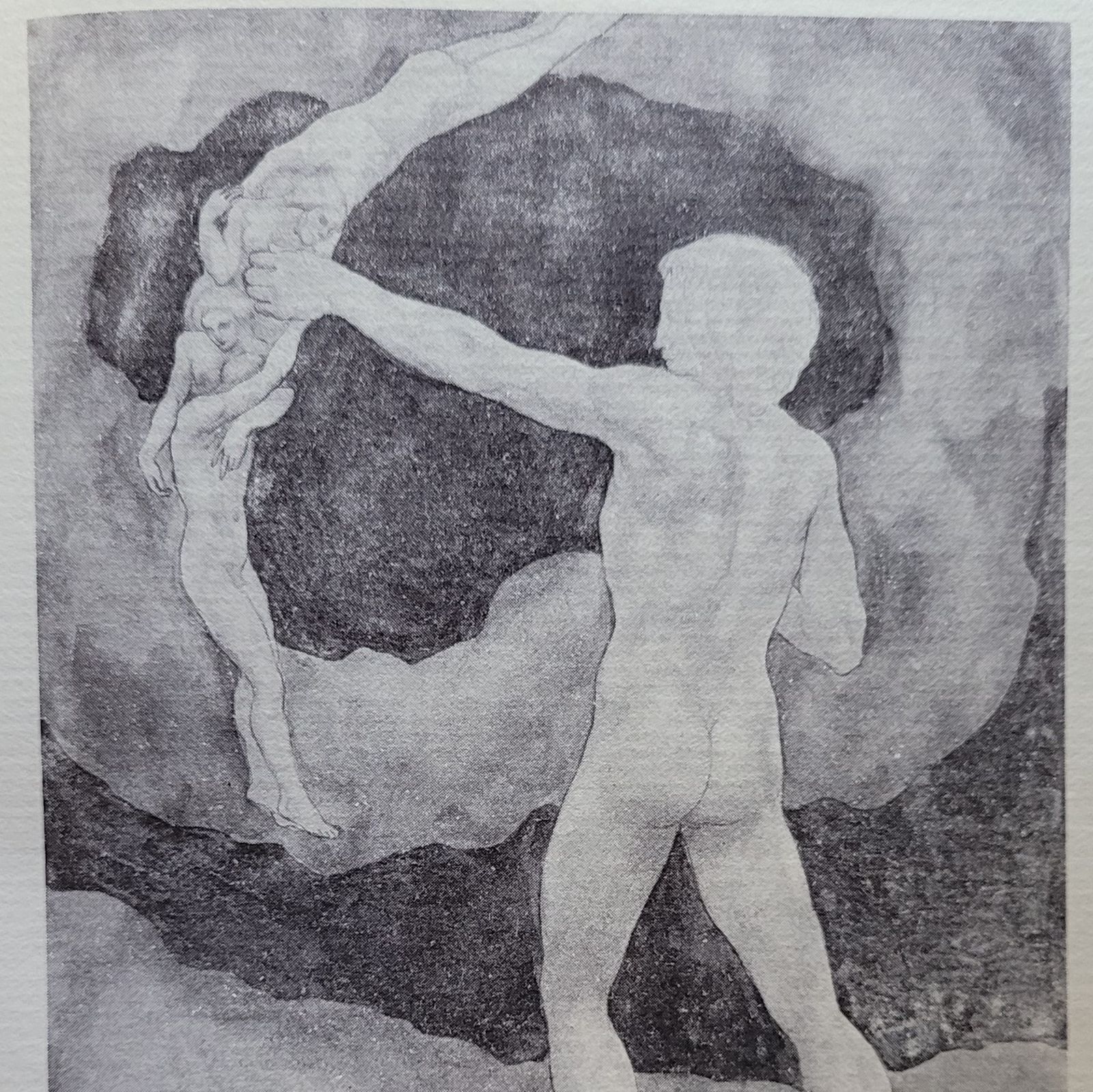 Thanks for being my Bow, Mom.
My Mom died November of 2019 and 4 months later we were all in COVID and my grief quickly switched to survival mode. May 2021, I realized I had yet to finish grieving my Mom's death and so this has been an interesting experience with A LOT of help from friends, family and healers. A Real Life Yoga Practice is being present in the most uncomfortable situations and sitting with those uncomfortable emotions, even when I want to run away. And sometimes even do. I look forward to sharing with you my relationship with Grief and some other emotions that have been tangled up in it too.
I would love to share with you the tools I have learned to Embody Yoga Everyday, Throughout Your Whole Life. 💜