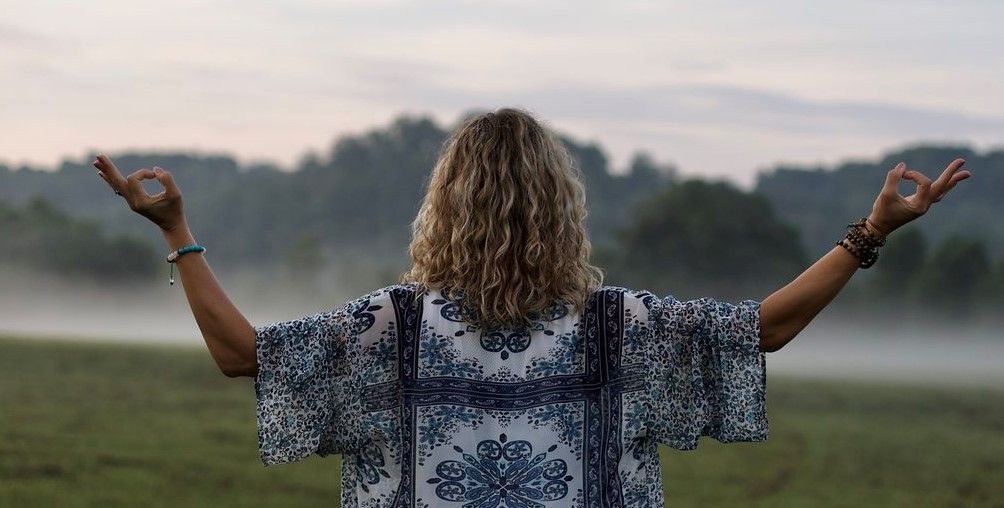 I was introduced to yoga in the early 90's, on my mom's suggestion, to help with my "teen angst." I didn't know exactly what Yoga was then and I just put it in my weekly workout rotation. Over time, I learned that Yoga is much more than just a physical exercise and I deepened my knowledge by learning the history and philosophy behind this Amazing Science.
Since then I have completed two 500-Hour Yoga Teacher Trainings, taught over 2500 hours and have been a member of the Yoga Alliance since 2006. I have created a 6-Disc DVD Yoga video set, hosted workshops, retreats and special events throughout the Southeast and West Coast and I am a member of the International Association of Yoga Therapists.
I specialize in teaching private one-to-one Yoga lessons tailored to each individual student. I also offer Yoga Mentoring, Digital Yoga Recordings, Ayurveda Consultations, Group Classes, Workshops and Special Events.
I am a Yoga Student First and a Teacher Second and I still study under Gary Kraftsow, Mirka Kraftsow, and Leslie Kaminoff, as well as many other amazing and knowledgeable Yoga and Ayurveda teachers. I try to create a fun, peaceful, accessible and accepting environment where You can practice Yoga and have the confidence to take it off the mat. I believe Yoga is a way of life and is for EVERYBODY and with the Tools of Yoga you can discover the answers Inside of Yourself.
Besides teaching Yoga, I am a mother, a wife, a sister, daughter and friend. I love to be outdoors camping, hiking, gardening and dancing. I love music, reading, hugging and great conversations. And with all of that, I understand how to scatter Yoga throughout my day to help me be My Best Self for those I love.
I can't wait to meet you soon and support you on Your journey to Self Discovery.